We are excited to announce Serena S. Wilson-Griffin and Bob Bedell are the firm's newest attorneys.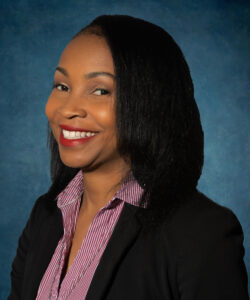 Serena has over 15 years of management side employment and labor law experience. Having served as the sole in-house employment attorney for a multi-billion dollar publicly traded company with over 6,000 employees in the United States, Asia, Canada, and Mexico, as well as the sole employment attorney for a major regional healthcare employer with over 30,000 employees in four states, Serena has significant management, employee relations, performance management, human resources counseling, litigation management, employment law, and due diligence counsel experience for mergers and acquisitions, including those involving unions. As a former Human Resources (HR) professional herself, she is uniquely aware of the challenges faced by HR professionals and business leaders. Serena uses her extensive background to partner with business leaders and HR professionals to reach practical and cost-effective solutions to their workplace problems.
---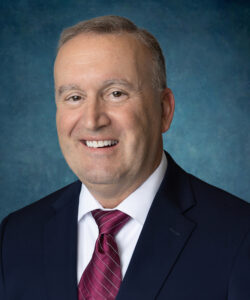 Bob focuses his practice on education law, labor and employment law, and litigation. With extensive experience as in house counsel for the Missouri Schools for the Severely Disabled and legal counsel for the Office of Special Education for the Missouri Department of Elementary and Secondary Education (DESE), Bob helps clients with special education issues including compliance, Individualized Education Program (IEP), child and due process complaints, and parental and advocate concerns. Bob also served as a hearing officer at DESE for teacher discipline proceedings.
Prior to his special education work at DESE, Bob worked as chief legal counsel of the Hearings Unit at the Missouri Department of Social Services and Deputy Director of the Missouri Division of Workers' Compensation. Additionally, Bob served for several years as a Special Assistant Attorney General defending the state's Second Injury Fund.