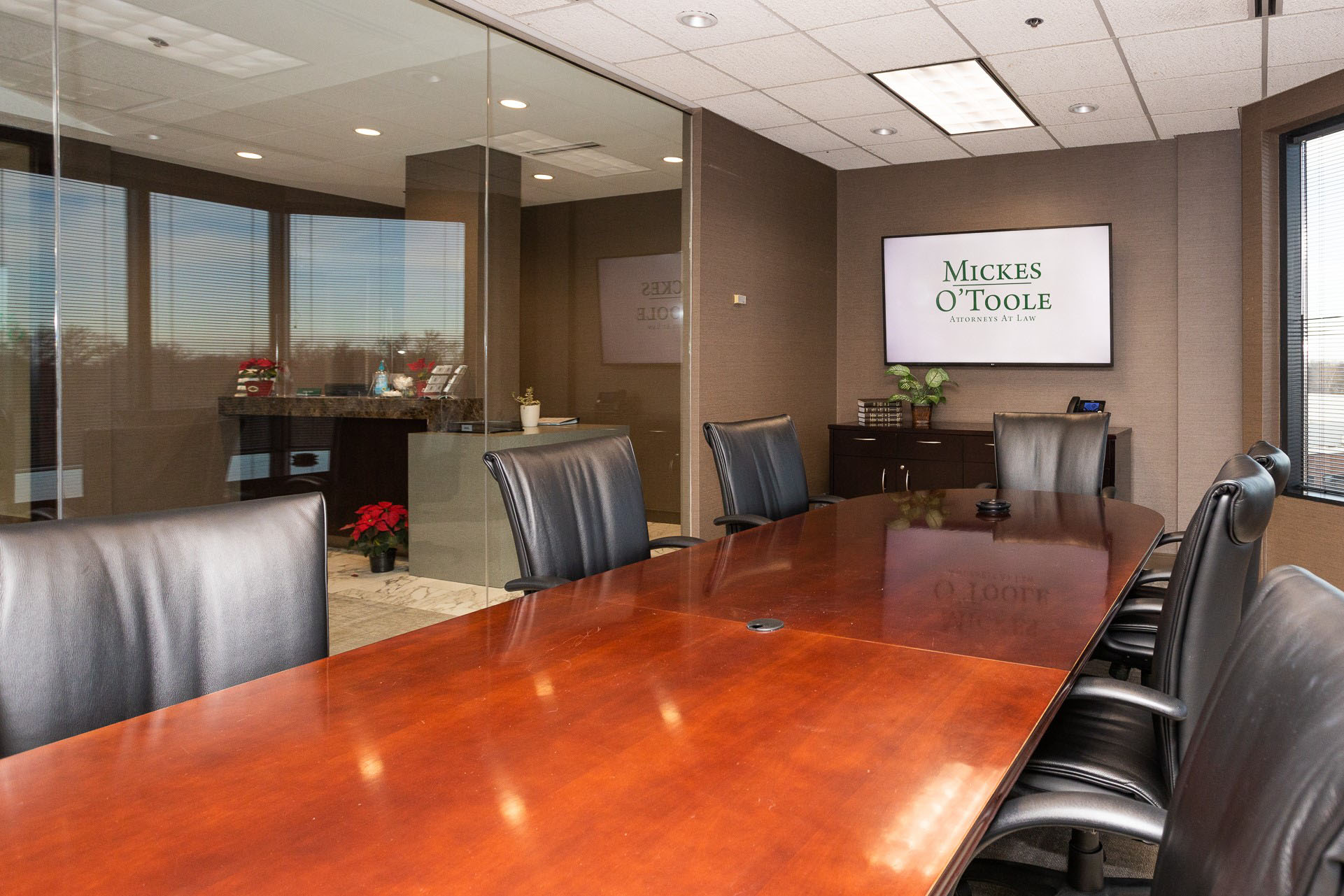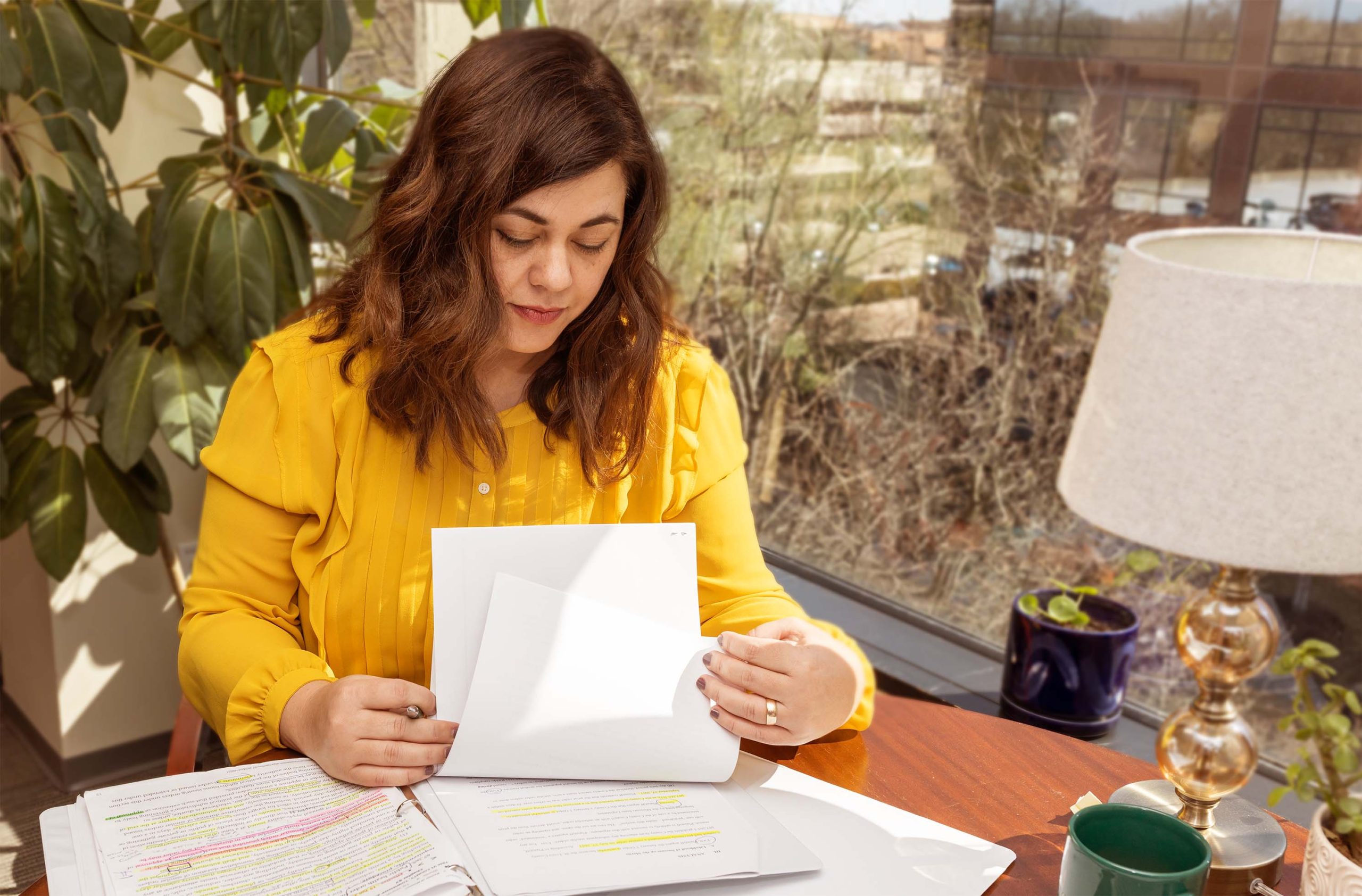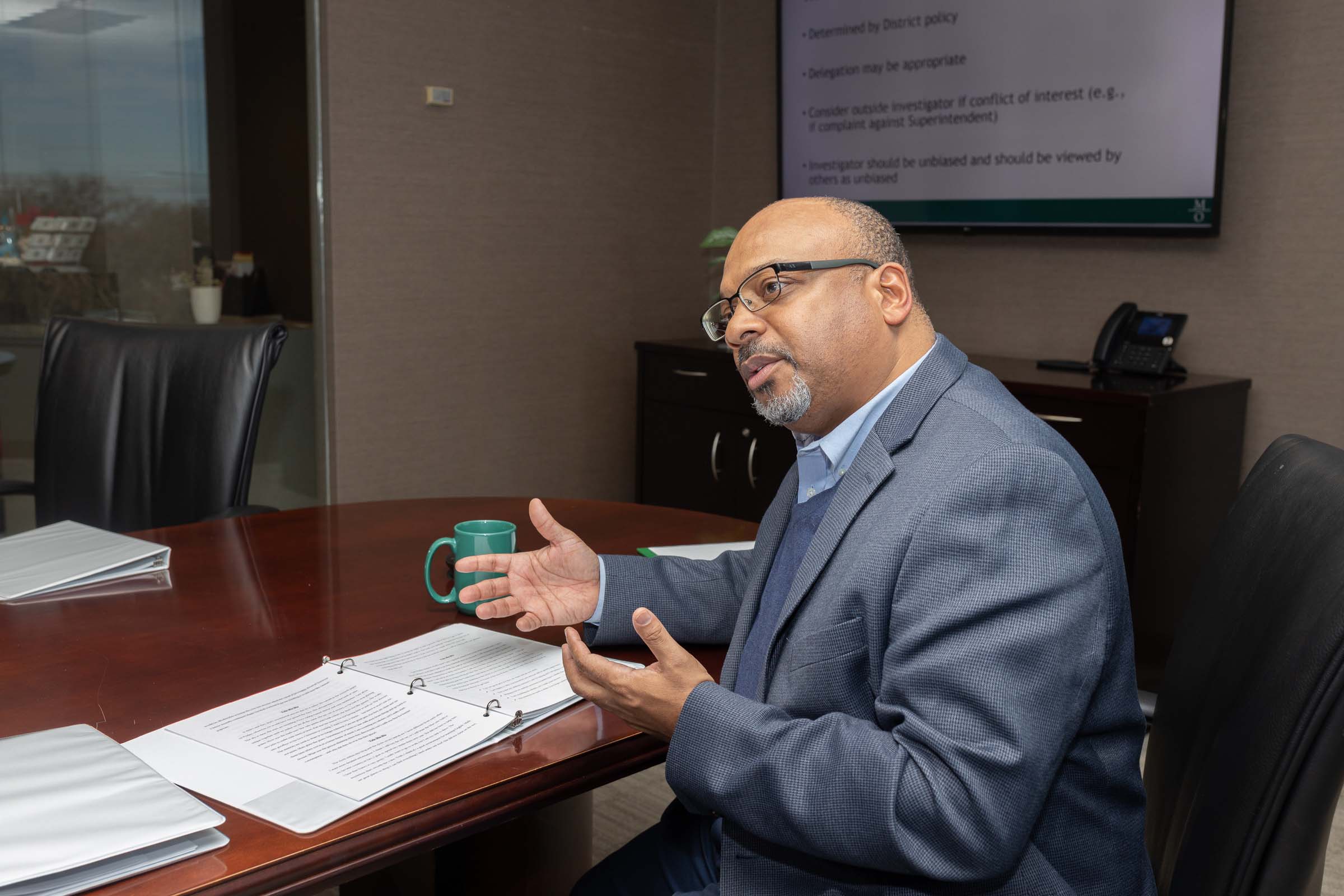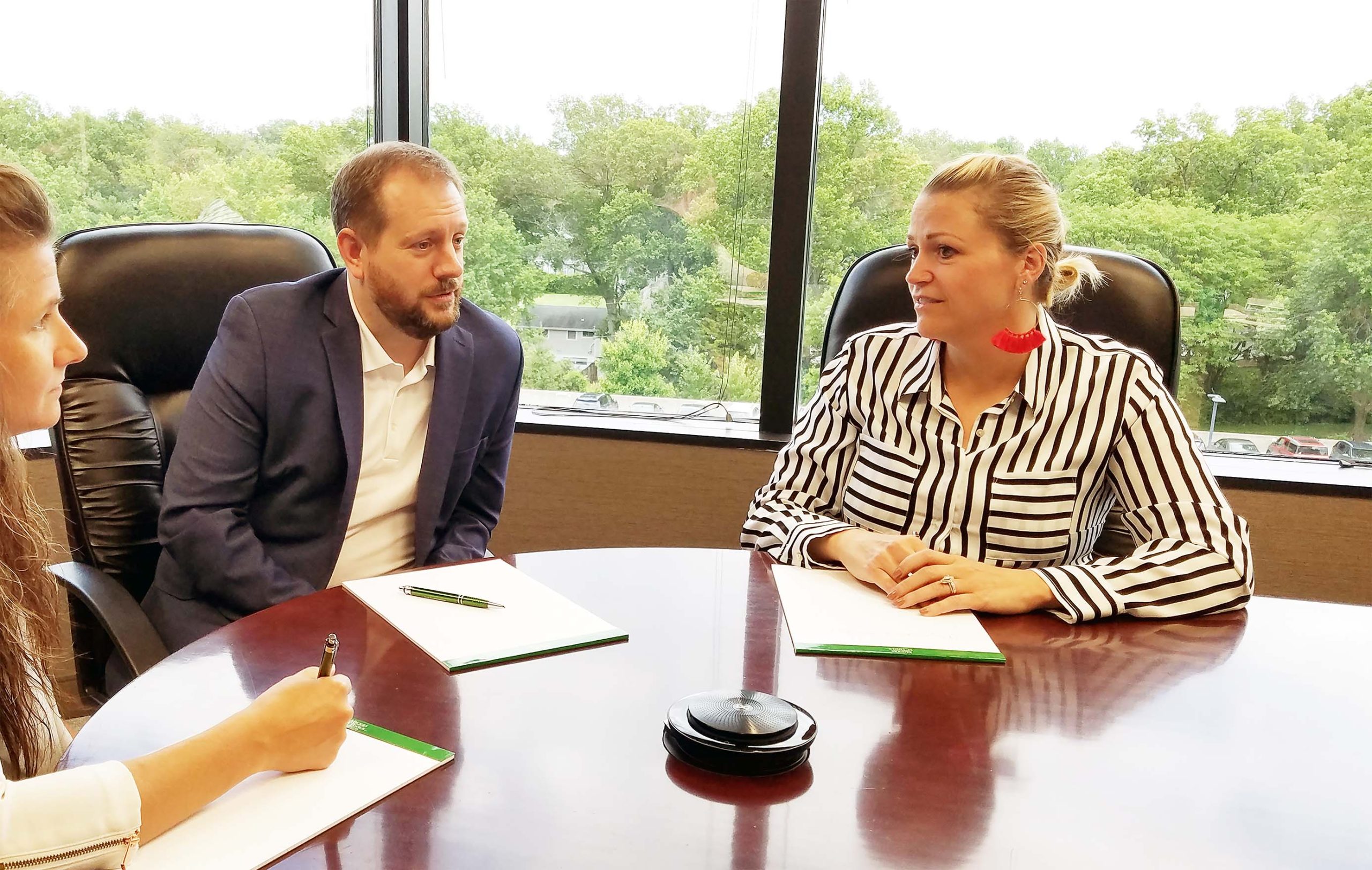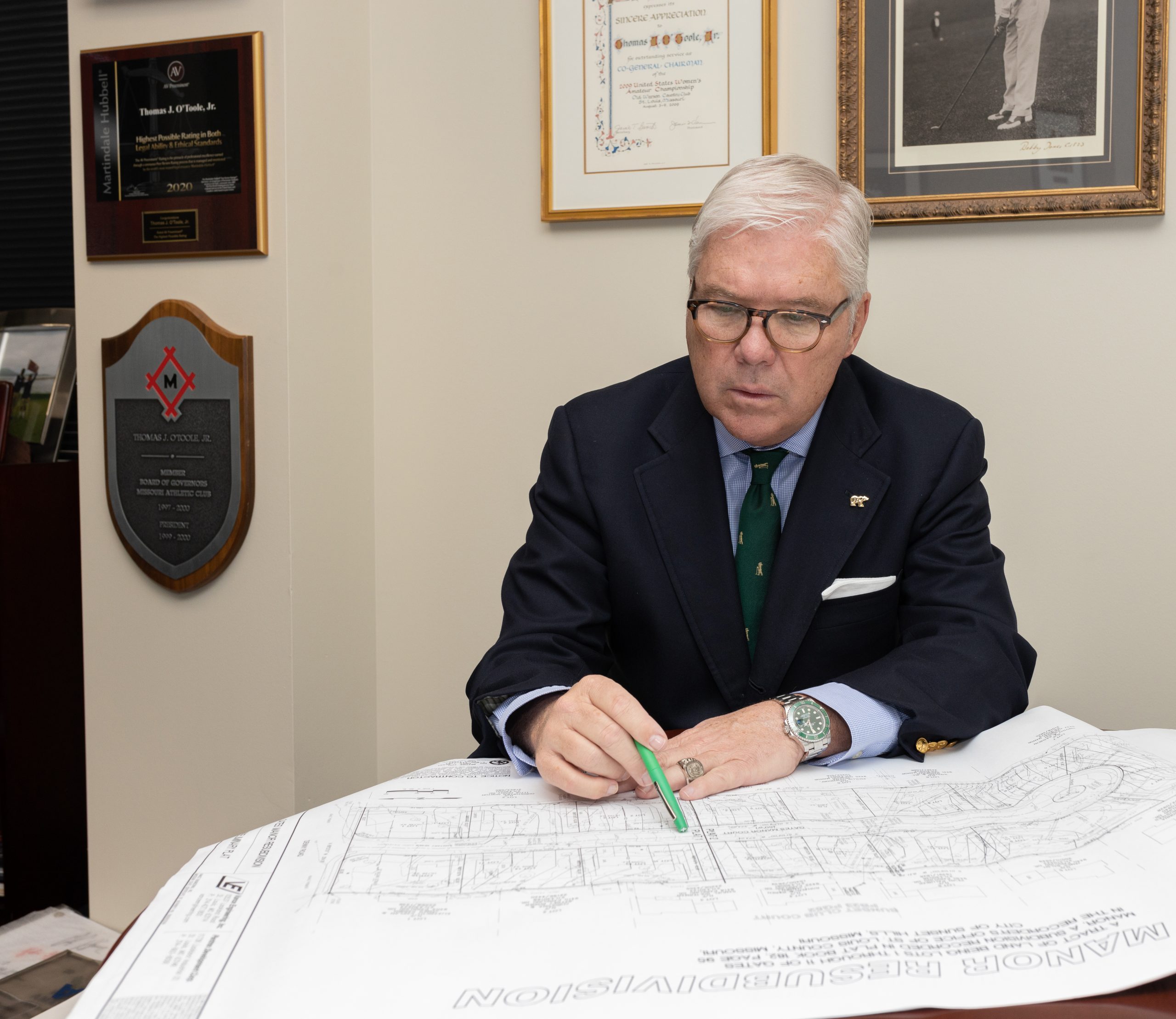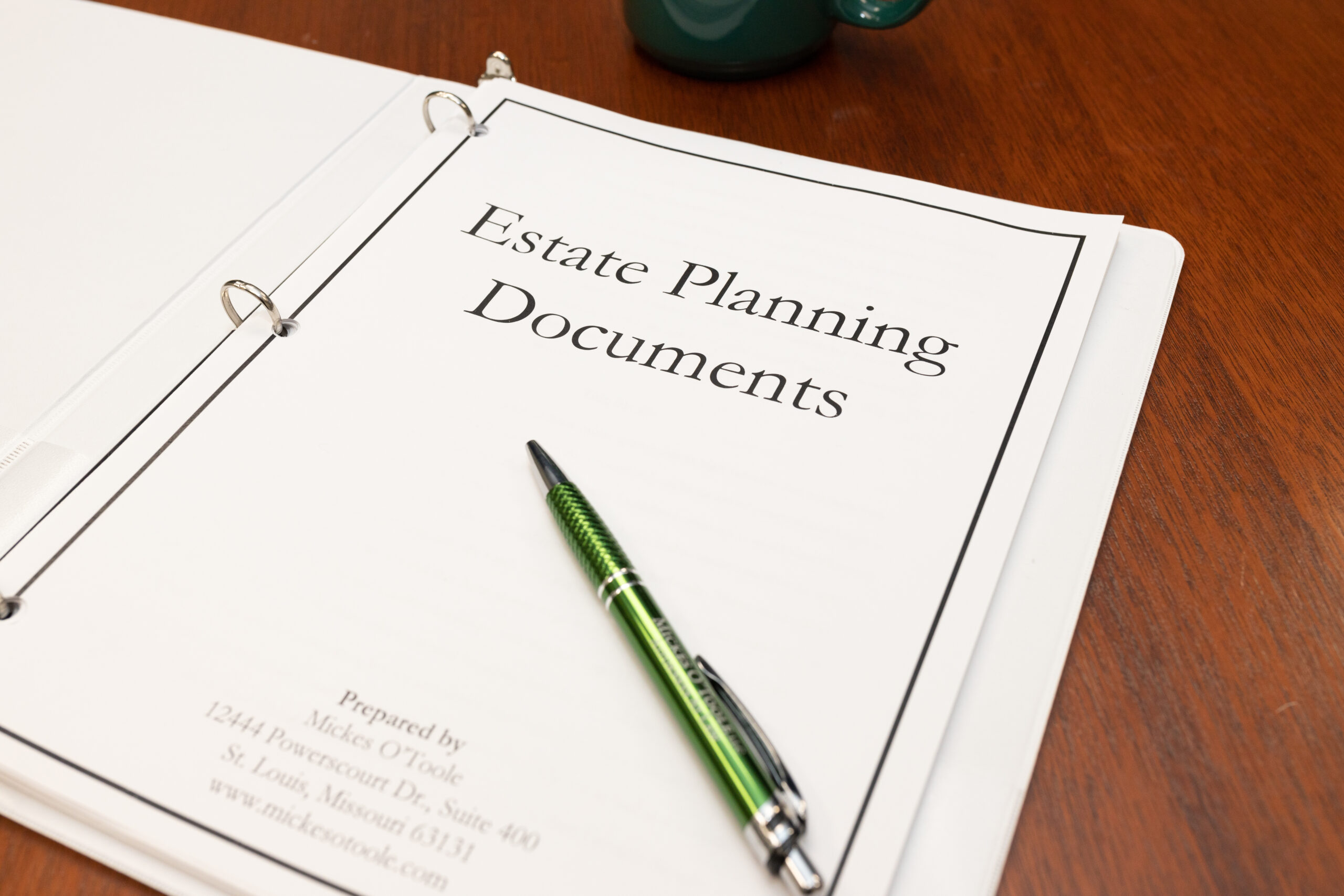 Dedicated Counsel
Dedicated Counsel,
Trusted Advice
At Mickes O'Toole, our focus is on providing comprehensive, expert legal analysis and advice to governmental and private sector entities, including public school districts, colleges, universities, corporations, small businesses and individuals.
Education Law
Dedicated to Missouri, Kansas, and Illinois Schools, Colleges & Universities.
Labor Law
Comprehensive Labor Relations Strategies for today's economic environment.
Banking Group
Dedicated Counsel for banks, credit unions, other financial institutions.
Business Group
Trusted Advice for modern-day business, both big and small.
Trust Law
Creating a path that preserves and protects assets for family and business.
are more than just words to our firm.
As Missouri's largest minority-owned law firm we recognize the competitive advantage provided to our clients by our varied backgrounds, skills, and perspectives. Our routine recognition for employing the best attorneys in Missouri and the nation is a direct result of our commitment to a diverse and inclusive workforce.
Our attorneys are dedicated to using their collective expertise, experience and talent to provide our clients with innovative solutions to their unique needs and challenges. We emphasize a proactive approach, focusing on training, education and early identification of legal issues to minimize potential liabilities and achieve our client's objectives and goals.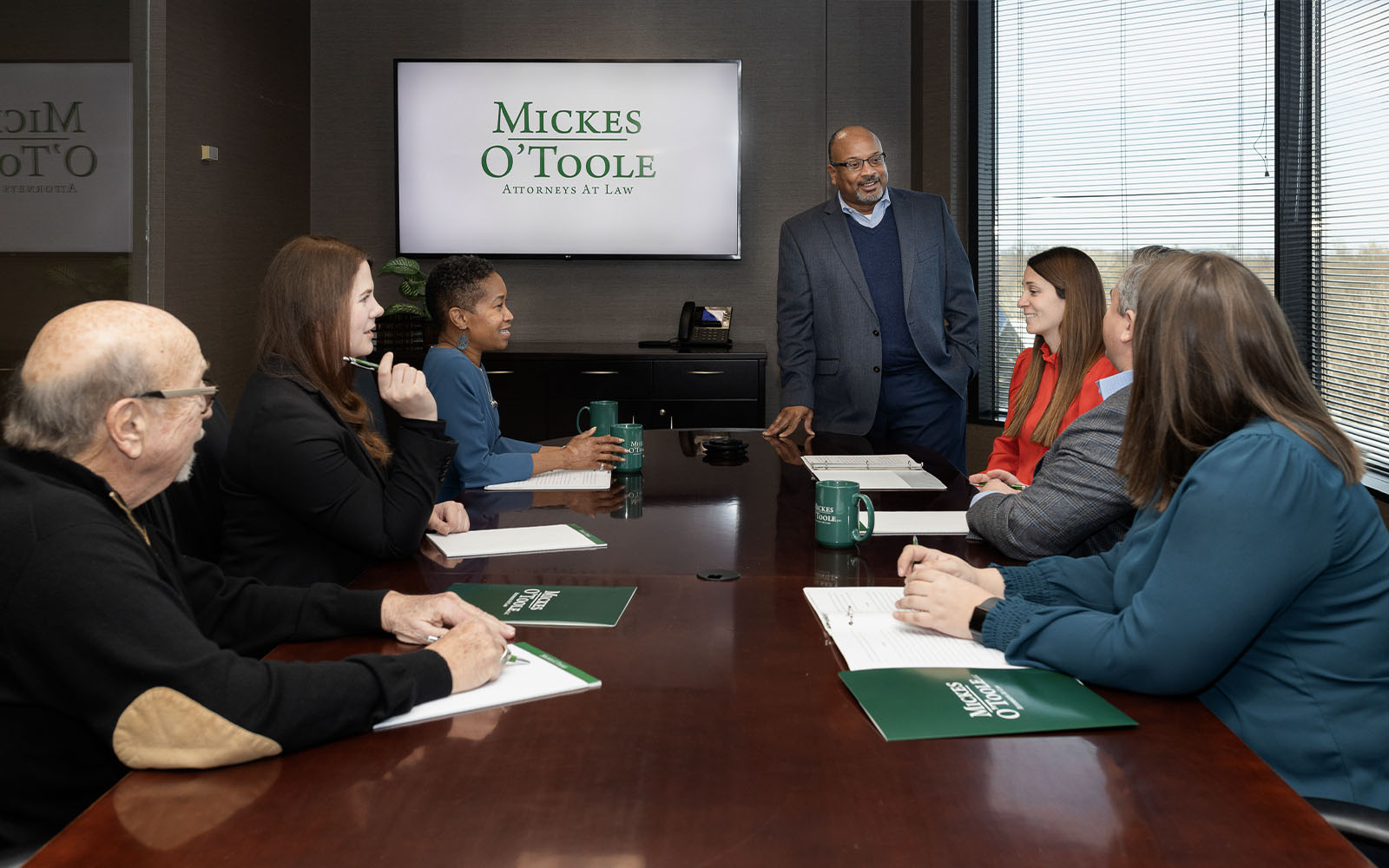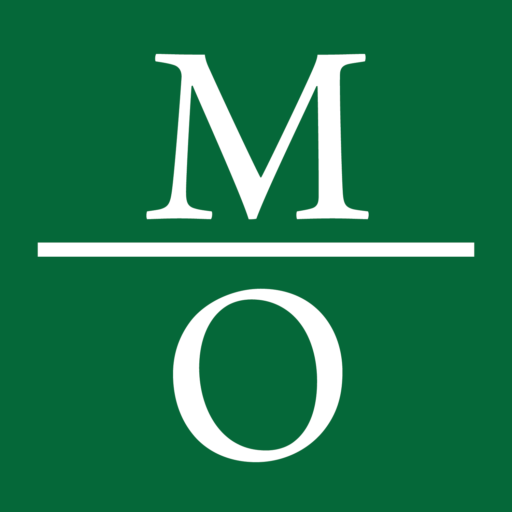 Privileged to be part of your team.
Click on an area to learn more.
Education Law
Representing public schools, private schools, higher education and education-related clients in a wide variety of areas
Business & Corporate
Broad-based experience and expertise focused on solving complex business problems
Labor & Employment
A full range of training and counseling services on emerging labor and employment issues
Banking & Finance
A full range of legal services specialized for the financial sector and backed by years of experience and representation
Trusts & Estates
Protecting assets, minimizing tax burdens, and ensuring the availability of financial resources for our clients
Dedicated • Diligent • Decorated
Mickes O'Toole Attorneys Named Super Lawyers and Rising Stars for 2023
We are proud to announce eight Mickes O'Toole attorneys have been chosen as Super Lawyers or Rising Stars by Super ...
Mickes O'Toole Ranked in 2024 "Best Law Firms" List
Mickes O'Toole, LLC has been recognized in the 2024 edition of Best Law Firms®, ranked by Best Lawyers®, ...
Mickes O'Toole Spotlight Series is Back!
We are excited to once again offer our Spotlight Series for the 2023-2024 school year. The spotlight series is a ...
Welcoming Our Newest Attorneys
We are excited to announce Serena S. Wilson-Griffin and Bob Bedell are the firm's newest attorneys. Serena has ...
Client Alert: Staying Out of The Weed(s): Legalized Marijuana & Schools | By: Natalie Hoernschemeyer, Grant Wiens & Abbey Widick
On November 8, 2022, Missouri voters approved Constitutional Amendment 3, a ballot measure legalizing recreational ...
A Conversation With … Penney Rector | Springfield Business Journal
BY: Christine Temple, Executive Editor | Originally posted at Springfield Business Journal After ...
The Build Back Better Act Requires Estate Planners' Immediate Attention | By: Jim Blase
Jim Blase recently wrote an article for www.wealthmanagement.com titled The Build Back Better Act Requires Estate ...
Client Alert: Supreme Court Rules in Favor of Student in Free Speech Case
The June 23, the United States Supreme Court issued its decision in a First Amendment student speech case marking ...
Our team of professionals welcomes
the opportunity to serve your needs.