Business & Corporate Group
In representing sellers, owners and developers of commercial and residential properties, attorneys in the Business and Corporate Practice Group have a broad base of experience and considerable expertise in the legal issues relating to real estate. For real estate matters large or small, Mickes O'Toole, LLC develops and negotiates agreements, reviews closing documents and finalizes closings. The firm also handles issues related to all construction litigation and mechanics' lien matters.
Some of the more specific areas of our real estate practice include:
General Real Estate Transactions
Lease-Purchase Agreements
Land Use / Zoning
Eminent Domain
Request for Proposals and Letters of Intent
Construction Disputes and Litigation; Including Mechanics' Lien
Construction Contracts with Contractors, General Contractors, Subcontractors and Engineers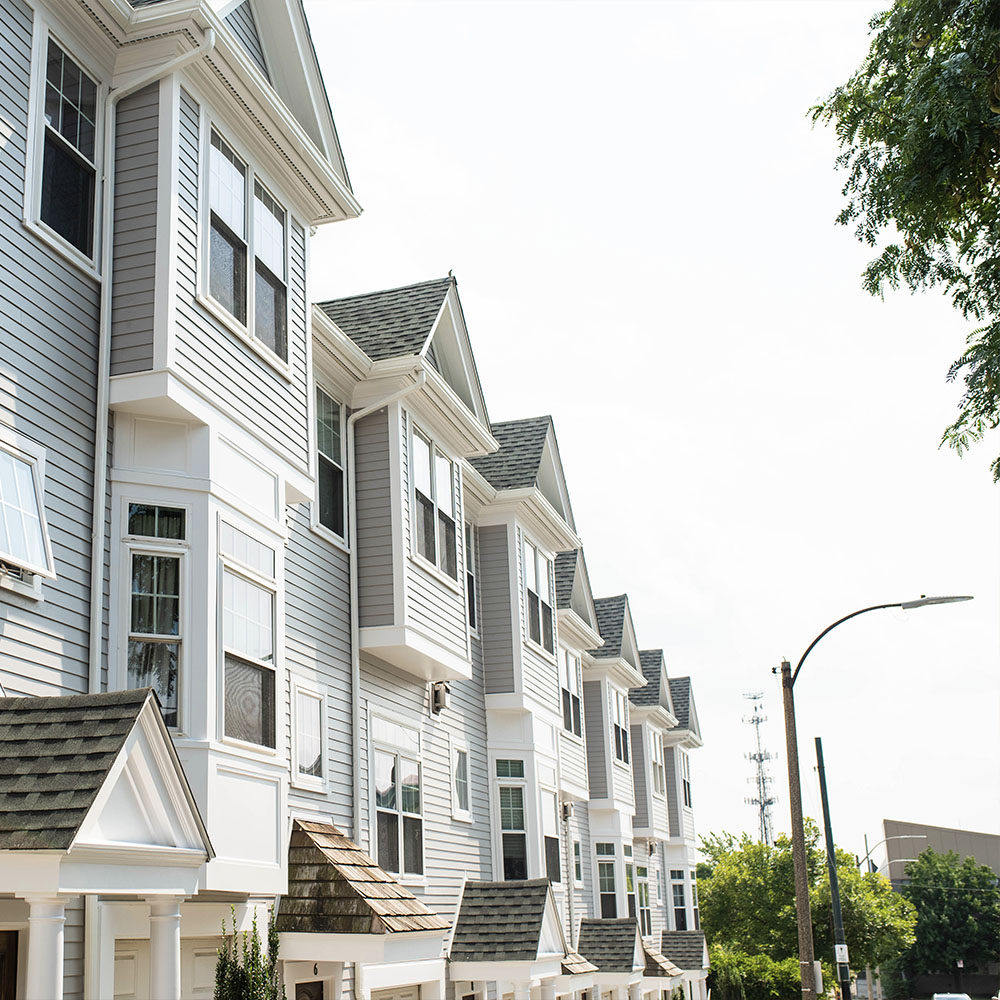 Our real estate group was recently included in the 2020 top list of the Best Real Estate Lawyers in St. Louis by Expertise.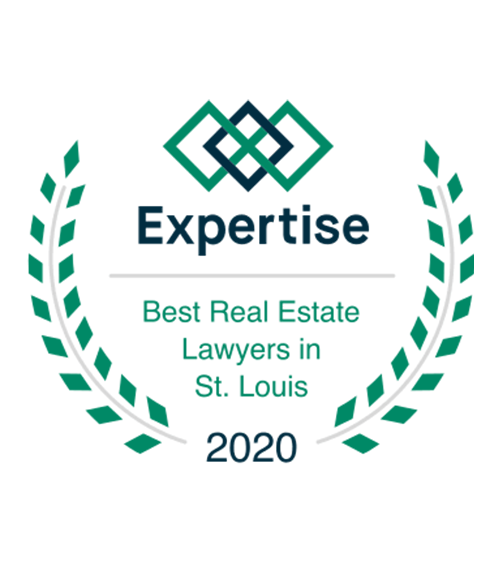 Our team of professionals welcomes
the opportunity to serve your needs.
Mickes O'Toole Ranked in 2024 "Best Law Firms" List
Mickes O'Toole, LLC has been recognized in the 2024 edition of Best Law Firms®, ranked by Best Lawyers®, ...
Mickes O'Toole Attorneys Recognized by Best Lawyers In St. Louis For 2024
Best Lawyers recognizes outstanding lawyers who have attained a high degree of peer recognition and professional ...
Mickes O'Toole Attorneys Named Super Lawyers and Rising Stars for 2022
We are proud to announce nine Mickes O'Toole attorneys have been chosen as Super Lawyers or Rising Stars by Super ...
Mickes O'Toole Ranked in 2023 "Best Law Firms" List
U.S. News & World Report and Best Lawyers®, for the 13th consecutive year, announce the U.S. News - Best ...