Higher Education
Law Practice
As part of its full-service commitment to the educational community, Mickes O'Toole, LLC serves universities, colleges, community colleges, political subdivisions, organizations and technical schools on a wide variety of legal matters. 
Specified Areas Concerning Higher Education
Higher education legal needs served by this team include:
General Policy Development
Faculty and Staff Employment
Capital Improvements
Compliance with Regulations
Litigation
Student Rights
Student Discipline
Taxation
Technology
Construction
Real Estate
Financing
Following are examples of some of the higher education entities represented by the firm: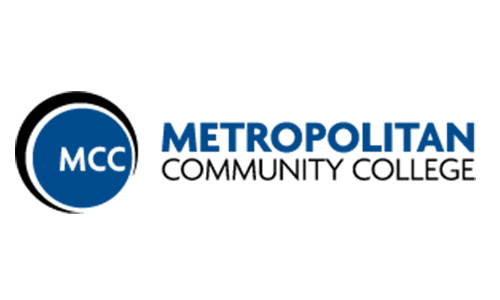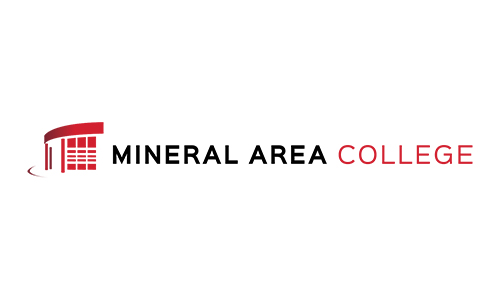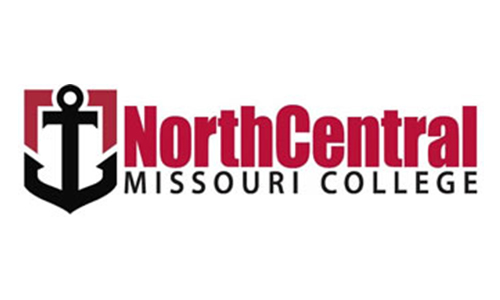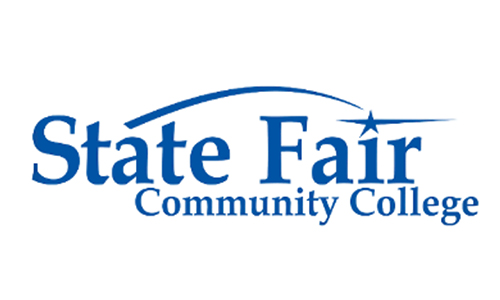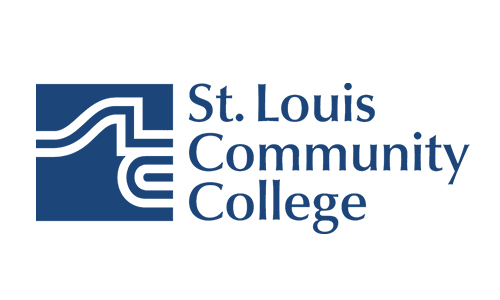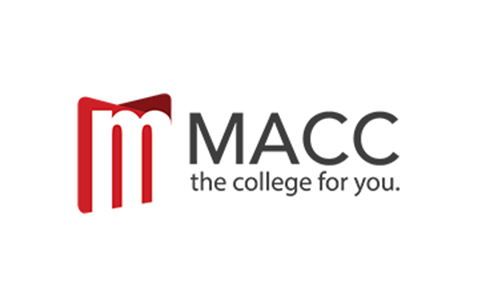 Our team of professionals welcomes
the opportunity to serve your needs.
Mickes O'Toole Spotlight Series is Back!
We are excited to once again offer our Spotlight Series for the 2023-2024 school year. The spotlight series is a ...
Welcoming Our Newest Attorneys
We are excited to announce Serena S. Wilson-Griffin and Bob Bedell are the firm's newest attorneys. Serena has ...
2023 Fall MUSIC Law Workshops
MUSIC Fall Workshops will be presented by the attorneys of Mickes O'Toole, LLC. Registration for the workshops are ...
Time With The Boss – Vincent Reese | St. Louis Small Business Monthly
Originally published in the August 2023 Issue of St. Louis Small Business Monthly St. Louis' Best Bosses ...