Higher Education
Law Practice
As part of its full-service commitment to the educational community, Mickes O'Toole, LLC serves universities, colleges, community colleges, political subdivisions, organizations and technical schools on a wide variety of legal matters.
Specified Areas Concerning Higher Education
Higher education legal needs served by this team include:
General Policy Development
Faculty and Staff Employment
Capital Improvements
Compliance with Regulations
Litigation
Student Rights
Student Discipline
Taxation
Technology
Construction
Real Estate
Financing
Following are examples of some of the higher education entities represented by the firm: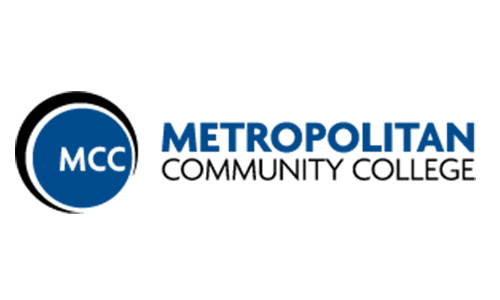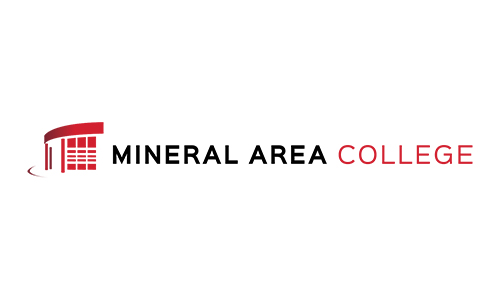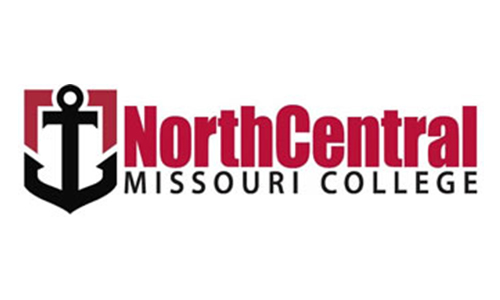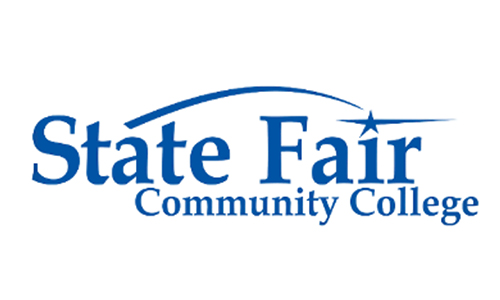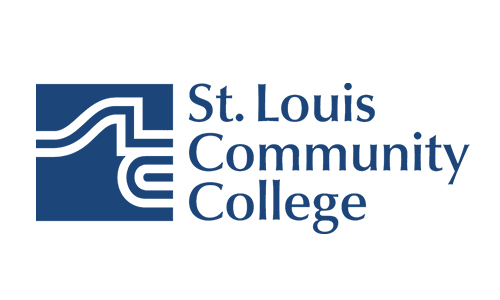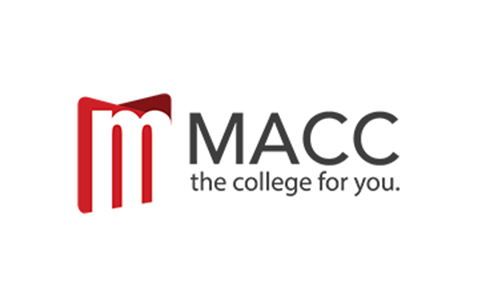 Our team of professionals welcomes
the opportunity to serve your needs.
50th Anniversary of Title IX: Department of Education Released Proposed Changes
On June 23, 2022, the 50th anniversary of Title IX, the Department of Education released proposed changes to the ...
2022 New Superintendent Boot Camp Date Announced
The date for the 2022 New Superintendent Boot Camp have been set. This years Boot Camp will be on September 13, ...
39th Annual School Law Seminars Announced
Mickes O'Toole is excited to announce the 39th Annual School Law Seminars. This year's dates and locations are ...
Three New Attorneys Join the Mickes O'Toole Team
We are excited to announce three new attorneys who have recently joined our firm. Laura H. Reeves is a former ...