On March 1, 2017, Thomas A. Mickes stepped down as the long-serving Managing Partner of Mickes O'Toole, LLC. and has taken on the new role of Firm Chairman. Vincent D. Reese was named as the Firm's new Managing Partner and will oversee the Firm's day-to-day operations. Vince is "excited by the challenge of leading the Firm as it grows and expands its practice and remains committed to providing our clients with the same level of quality service, legal expertise and trusted advice."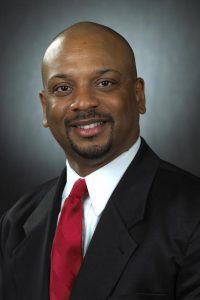 In addition to his new managerial responsibilities, Vince will continue to focus his practice on labor, employment and education law. Vince has successfully litigated employment discrimination claims based on race, sex, age, disability, religion, national origin and pregnancy in Missouri and Illinois State Courts, as well as federal courts around the country. Vince has extensive experience in representing clients before the Equal Employment Opportunity Commission, the Department of Labor, the Department of Education, the Office of Civil Rights, the Missouri Commission on Human Rights and numerous other government agencies.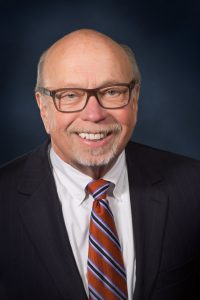 Tom is the Founding Partner of Mickes O'Toole and has practiced law for more than 35 years. Tom is one of the nation's leading education law attorneys, representing more than 250 school districts, private schools, colleges and universities. Nationally renowned, Tom has been recognized by his peers in Missouri and Kansas as one of the best education attorneys over the past six years. Tom is also a founder of the Missouri Council of School Attorneys and has served as its president for two terms.
Voicing support for Vince's new role, Tom said it has been his "honor and privilege to serve as the Managing Partner since the start of the firm, and I very much look forward to seeing our continued growth and success in the years to come."