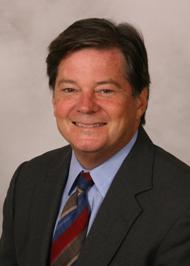 Once again, St. Louis Small Business Monty named Thomas L. Benson, III as one of the "Top M&A Providers."
We congratulate Tom on this well-deserved honor recognizing his legal expertise and invaluable experience. He is an asset to the firm and to his many satisfied clients.
Benson is part of the Mickes O'Toole Business and Corporate Group, which offers services in multiple areas including, but not limited to, mergers/acquisitions, real estate, employment law, estate planning and business litigation.