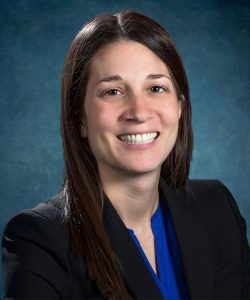 At some point every district receives notice that a former employee has filed an unemployment claim. Join attorney Anne Kerns for a free 30-minute discussion on unemployment claims. Together we will walk through the process of handling unemployment claims from a district's initial response through an appeal.
The training will be on February 19, 2021 from 9:00 am – 9:30 am.
Register here today!