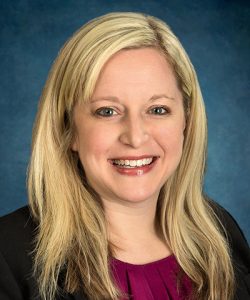 Join attorney Wendy Boggiano for a free 30-minute discussion regarding FMLA documentation. Wendy will walk through the new FMLA forms issued by the U.S Department of Labor last year to help you understand the forms and ensure they are completed correctly when an employee requests or is entitled to FMLA leave.
The training will be on March 19, 2021 from 9:00 am – 9:30 am.
Register here today!