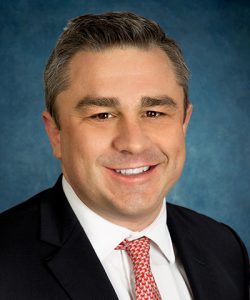 All Missouri school districts receive requests for public records according to Missouri's Sunshine Law. Join Pat Brazill for a free 30-minute discussion on the Sunshine Law, its requirements, and how to respond to public records requests. Together we will discuss the process of responding to a Sunshine Law request for public records from start to finish.
The training will be on May 7, 2021 from 9:00 am – 9:30 am.
Register here today!