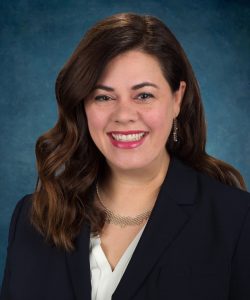 Join attorney Natalie Hoernschemeyer for a free 30-minute webinar training for principals and administrators regarding the law and legal procedure behind the misunderstood Notice of Deficiency. We will tackle together the process from issuance of the NOD letter to hearing.
The training will be on January 22, 2021 from 9:00 am – 9:30 am.
Register here today!