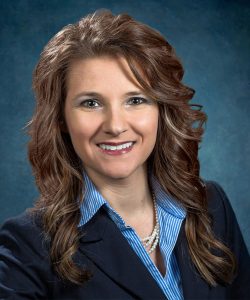 With the ease of electronic communications it is not uncommon for staff to post comments or render opinions on a variety of topics. Have you ever found yourself asking, "is it okay for my staff member to say that?" Join attorney Brittany Newell for a free 30-minute discussion to walk you through how to reach the answer to that question.
The training will be on March 5, 2021 from 9:00 am – 9:30 am.
Register here today!