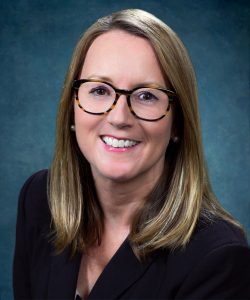 Whether it's a purchase, lease, new construction or services every district enters into contracts. Join attorney Katie Forster for a free 30-minute discussion on the contracting process and what districts should keep in mind when entering into agreements.
The training will be on April 16, 2021 from 9:00 am – 9:30 am.
Register here today!