We are excited to announce Bethany Kirk and Jennifer Hansen are the firm's newest attorneys.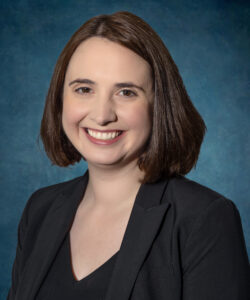 Bethany represents individuals and governmental entities in a wide array of subject matters, including administrative law, labor and employment and education. Bethany has extensive litigation experience, representing clients in state and federal courts, as well as before administrative agencies. She prioritizes guiding clients through the litigation process in a manner that keeps both short and long-term goals in mind, including how to minimize the risk of litigation moving forward.
Prior to joining Mickes O'Toole, Bethany was in private practice. She has worked in various fields, including family law, contract disputes, business formation, personal injury, and municipal law. Bethany also previously served as an Assistant Attorney General for Washington State. Working in the Regional Services Division, Bethany served as a strong advocate for state agencies in formal and informal hearings and proceedings. In addition, she provided day-to-day advice on policy formation and compliance.
---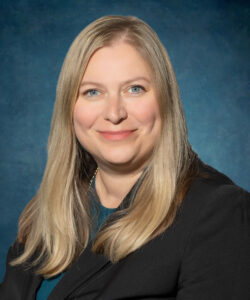 Jennifer focuses her practice on education law and labor and employment matters. Jennifer advises clients on day-to-day matters related to the operation of school districts, including human resources issues personnel matters, compliance with state and federal law, unions, negotiations, and employee life-cycle events including hiring, on-boarding, professional development, discipline, and succession planning.
Prior to joining Mickes O'Toole, Jennifer worked as the chief human resources officer for two large school districts in the St. Louis area. Jennifer admires the student-focused servant leadership prevalent among school personnel and strives to provide consistent and thoughtful counsel for the clients she serves.