Employment Discrimination /
Wrongful Discharge Litigation
Mickes O'Toole has a long history of successfully representing employers in employment-related litigation in federal and state courts in actions involving Title VII, the ADA, the ADEA, the FMLA, FLSA and various state anti-discrimination statutes. We have extensive experience litigating claims based on race, sex, age, disability, religion, national origin and pregnancy, including harassment and retaliation claims.
In addition, we frequently defend our clients in wrongful discharge lawsuits alleging various theories such as discharges in violation of public policy and retaliatory discharges (based on whistle blowing, safety-related activities, or exercising rights under workers' compensation laws). We also routinely represent employers before administrative agencies, including the Equal Employment Opportunity Commission, the United States Office for Civil Rights, the United States Department of Labor, as well as other state administrative agencies.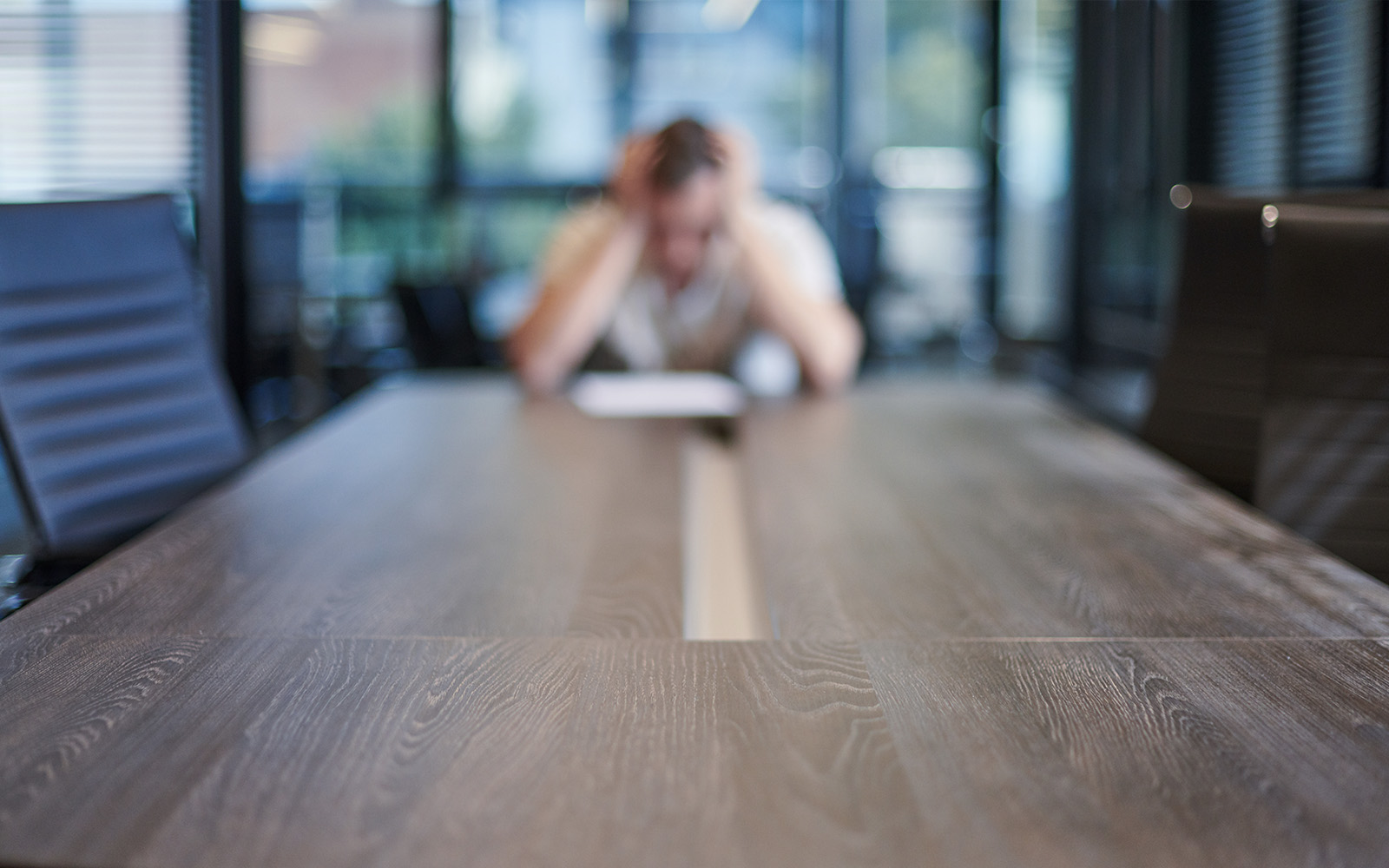 Our Labor and Employment attorneys are cognizant of the cost and inherent risks of employment litigation and always seek to favorably resolve disputes in an efficient and cost effective manner. To that end, we work with our clients to quickly analyze cases, access risks and develop strategies for cost efficient resolution through motions, mediation or, when necessary, trial.
Our team of professionals welcomes
the opportunity to serve your needs.
Renken Named Partner
Melanie Renken focuses her practice on labor and employment law and education law.  With extensive experience ...
Mickes O'Toole Recognized as a Top 20 Law Firm
Mickes O'Toole was honored to be recognized as a Top 20 Law Firm by Missouri Lawyer Weekly. Many of our ...
Client Alert: Staying Out of The Weed(s): Legalized Marijuana & Schools | By: Natalie Hoernschemeyer, Grant Wiens & Abbey Widick
On November 8, 2022, Missouri voters approved Constitutional Amendment 3, a ballot measure legalizing recreational ...
Mickes O'Toole Attorneys Named Super Lawyers and Rising Stars for 2022
We are proud to announce nine Mickes O'Toole attorneys have been chosen as Super Lawyers or Rising Stars by Super ...