Higher Education
Law Practice
As part of its full-service commitment to the educational community, Mickes O'Toole, LLC serves universities, colleges, community colleges, political subdivisions, organizations and technical schools on a wide variety of legal matters. 
Specified Areas Concerning Higher Education
Higher education legal needs served by this team include:
General Policy Development
Faculty and Staff Employment
Capital Improvements
Compliance with Regulations
Litigation
Student Rights
Student Discipline
Taxation
Technology
Construction
Real Estate
Financing
Following are examples of some of the higher education entities represented by the firm: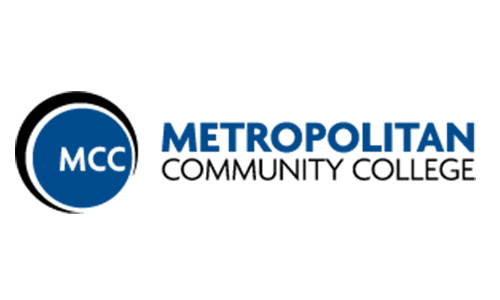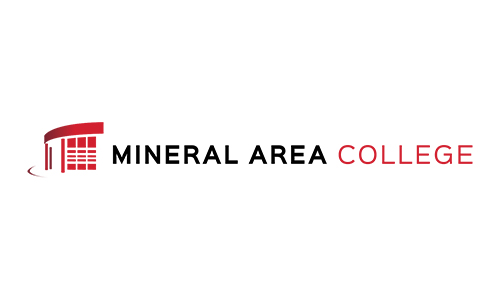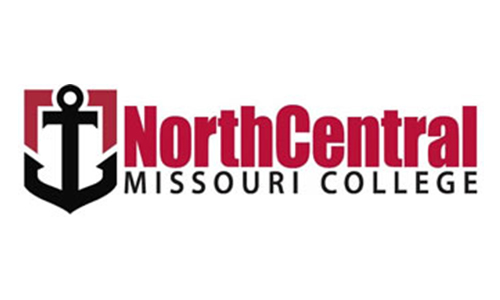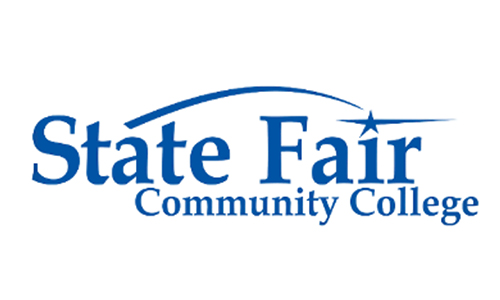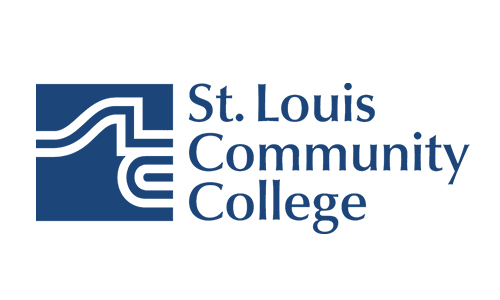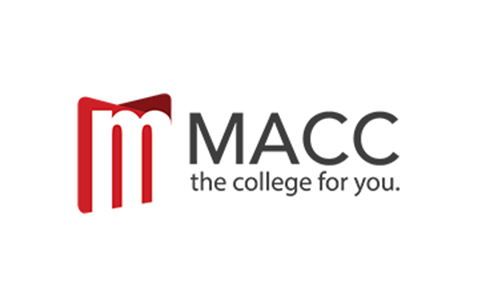 Our team of professionals welcomes
the opportunity to serve your needs.
Client Alert: Staying Out of The Weed(s): Legalized Marijuana & Schools | By: Natalie Hoernschemeyer, Grant Wiens & Abbey Widick
On November 8, 2022, Missouri voters approved Constitutional Amendment 3, a ballot measure legalizing recreational ...
Mickes O'Toole Attorneys Named Super Lawyers and Rising Stars for 2022
We are proud to announce nine Mickes O'Toole attorneys have been chosen as Super Lawyers or Rising Stars by Super ...
Mickes O'Toole Ranked in 2023 "Best Law Firms" List
U.S. News & World Report and Best Lawyers®, for the 13th consecutive year, announce the U.S. News - Best ...
A Conversation With … Penney Rector | Springfield Business Journal
BY: Christine Temple, Executive Editor | Originally posted at Springfield Business Journal After ...