Abbey Widick focuses her practice on education and labor and employment law. Abbey assists school districts through complex challenges associated with special education compliance, including Individualized Education Program (IEP) and Section 504 meetings, Title IX compliance, student and staff First Amendment rights, student discipline issues and teacher termination hearings.
Abbey's passion for education law was ignited while volunteering at Fortress Youth Development Center, an after-school program dedicated to helping elementary school children strengthen their academic and social-emotional skills. After mentoring and tutoring the same group of students for four years, she received Fortress's Volunteer of the Year Award. This passion for education was strengthened when Abbey served as Student Body President at Texas Christian University and then as the President of the Graduate and Professional Council at Washington University in St. Louis.
The daughter of two small-business owners, Abbey is dedicated to counseling and defending business owners in Missouri and Kansas. She focuses her employment law practice on claims under the Americans with Disabilities Act, the Family and Medical Leave Act, Title VII Employment Discrimination, and the Missouri Human Rights Act.
Abbey graduated cum laude from Washington University School of Law. While at Washington University, she received the Dean's Leadership Award for her university-wide leadership, the Dean's Service Award for her dedication to pro bono clients, and an Academic Excellence Award for graduating in the top 15 percent of her class.
Outside of work, Abbey enjoys baking desserts to build upon her childhood accomplishment of winning a blue ribbon in the Missouri State Fair.
Washington University School of Law, J.D., 2022, Cum Laude

President of the Graduate and Professional Council
Primary Editor of the Washington University Journal of Law and Policy

Texas Christian University, B.S., 2019, Summa Cum Laude
Missouri Bar
Kansas Bar
Eastern District of Missouri
Western District of Missouri
Professional Affiliations
Missouri Bar Association
Kansas Bar Association
Bar Association of Metropolitan St. Louis
Kansas City Metropolitan Bar Association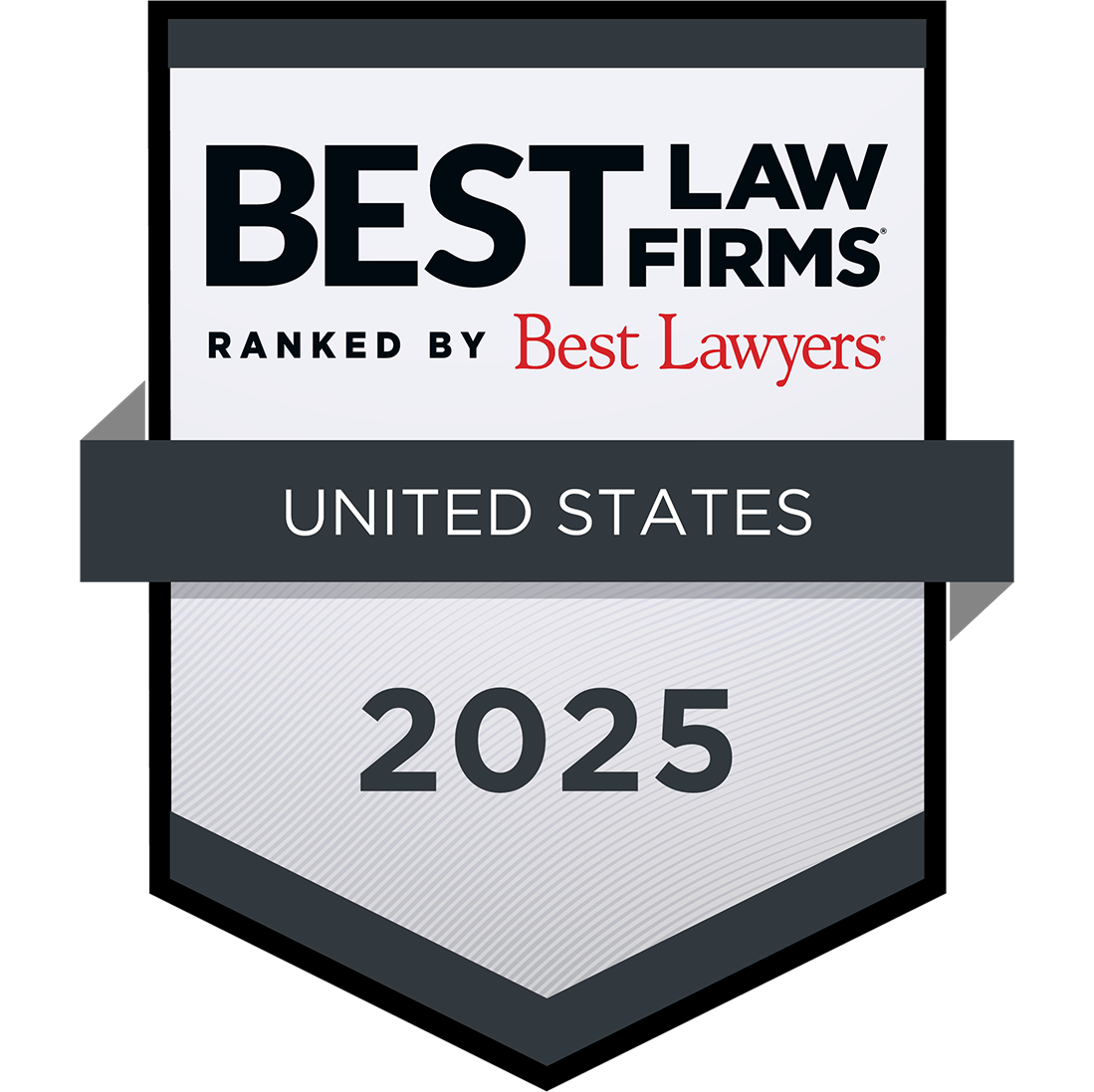 Mickes O'Toole Spotlight Series is Back!
We are excited to once again offer our Spotlight Series for the 2023-2024 school year. The spotlight series is a ...
Welcoming Our Newest Attorneys
We are excited to announce Serena S. Wilson-Griffin and Bob Bedell are the firm's newest attorneys. Serena has ...
2023 Fall MUSIC Law Workshops
MUSIC Fall Workshops will be presented by the attorneys of Mickes O'Toole, LLC. Registration for the workshops are ...
Time With The Boss – Vincent Reese | St. Louis Small Business Monthly
Originally published in the August 2023 Issue of St. Louis Small Business Monthly St. Louis' Best Bosses ...
Our team of professionals welcomes the opportunity to serve your needs.